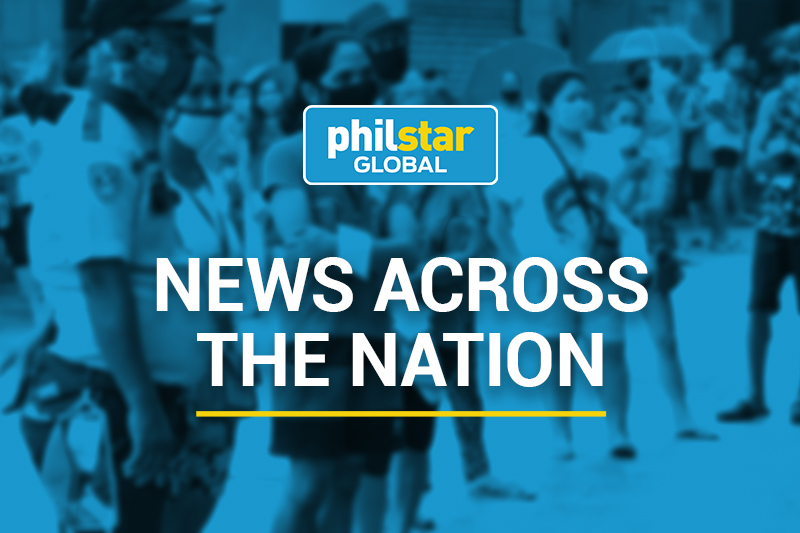 SSS offers calamity loan and early pensions to earthquake victims
MANILA, Philippines – Members of the Social Security System (SSS) public pension fund affected by the 7.0 magnitude earthquake that hit northern Luzon can avail of disaster loans and advances on pensions.
In its latest circular, the SSS said that residents of calamity areas can apply for a calamity loan while pensioners can get their pension three months in advance.
Abra along with the towns of Bauko and Beaso in Mountain Province have been placed in a state of calamity due to the earthquake.
SSS said the availability period is from August 15 to November 14.
Eligible members must have at least 36 monthly dues, while overseas Filipino workers and the self-employed must have made six monthly dues in the last 12 months.
The loanable amount is equivalent to the member's monthly salary based on the average of the last 12 months.
The loan is repayable within two years with 10% interest per annum.
Meanwhile, Labor Secretary Bienvenido Laguesma said 128.9 million pesos in financial aid had been disbursed by the Ministry of Labor and Employment for 16,526 quake victims.
He said most of the aid was channeled through the Tulong Panghanapbuhay sa Ating Disadvantaged/Distressed Workers or TUPAD program.