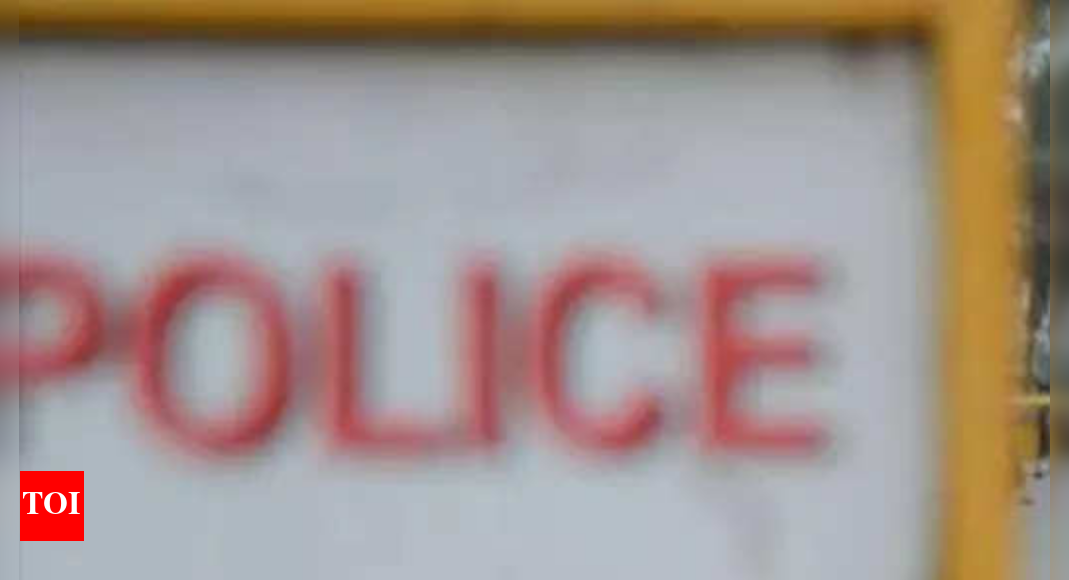 Mumbai: Powai man blackmailed after falling into loan application trap | Bombay News
MUMBAI: A 28-year-old resident of Powai, employed in a private company, was blackmailed and his transformed images were released to hundreds of people on his mobile contact list despite being reimbursed for double the sum of 9 Rs 464 for the loan of Rs 5,000 he used Handy Loan app last month. Powai Police filed a first information report against an unknown person on June 7 after the victim was threatened and ordered to pay more despite showing the remittance receipt online.
On June 3, the victim received a message from the app asking him to repay the loan along with interest totaling Rs 9,464 for the loan he took on May 22. "The loan application service provider hacked the victim's mobile after he gained access while applying for the loan. A team has been formed to locate the caller. At present, we were unable to locate the app's address," a policeman said.
Despite the loan compensation, his transformed images were sent to him along with his phone contact list. In the complaint, the victim said, "I repaid the entire loan including the high interest by June 2. The next day I received a call from someone asking to repay Rs 9,464. Although I was informed that the loan had been paid off the caller threatened that he had the full list of contacts and that he would send transformed photos to everyone if I did not clear the amount for which he had called."
Earlier, Kurar Police arrested a Rajasthani man after a 38-year-old Malad man took his own life on May 4.