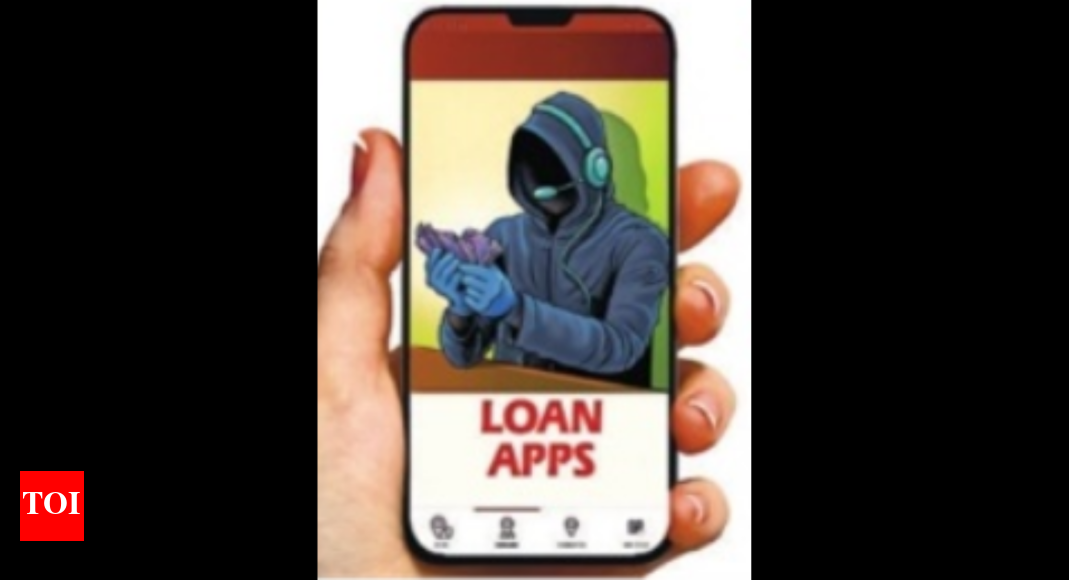 Cheating case against a dozen loan application companies | Bangalore News
BENGALURU: The Cybercrime Police have registered a scam case against a dozen private companies, allegedly run by Chinese nationals or companies to plunder money from innocent people by giving them instant loans through mobile apps.
On Wednesday, police registered the case based on a complaint filed by Jayakumar, an assistant registrar of companies.
The cybercrime unit registered 10 cases between February 28 and April 13 based on complaints filed by officials of the Companies Registry of the Ministry of Corporate Affairs. "The police have designated 59 companies as suspects in the 10 cases. These tainted companies are said to be run by Chinese nationals or companies. They showed locals as directors and in many cases those directors were unaware," a police officer said.
Named companies
In Wednesday's case, police named Pesolo Private Ltd, Tesupa Pvt Ltd, Mosli Pvt Ltd, Zong Pvt Ltd, Taptica Pvt Ltd, Pakola Pvt Ltd, Gooko Pvt Ltd, Loscoop Pvt Ltd, Starmex Pvt Ltd, Menasi Pvt Ltd, Jolichi Pvt Ltd and Yoomi Ecommerce Allias Adview Technology Pvt Ltd as suspicious companies.
Jayakumar told police that the companies would give instant short-term loans through mobile apps and charge their customers huge processing fees and exorbitant interest. Later, they would adopt unethical methods, including threats and harassment, to recover their loans.
The preliminary investigation revealed that staff had been hired to operate the illegal business and that the employees' documents had been used without their knowledge to appoint them as directors.
The police questioned several people working with these companies. Another probe is on the way.