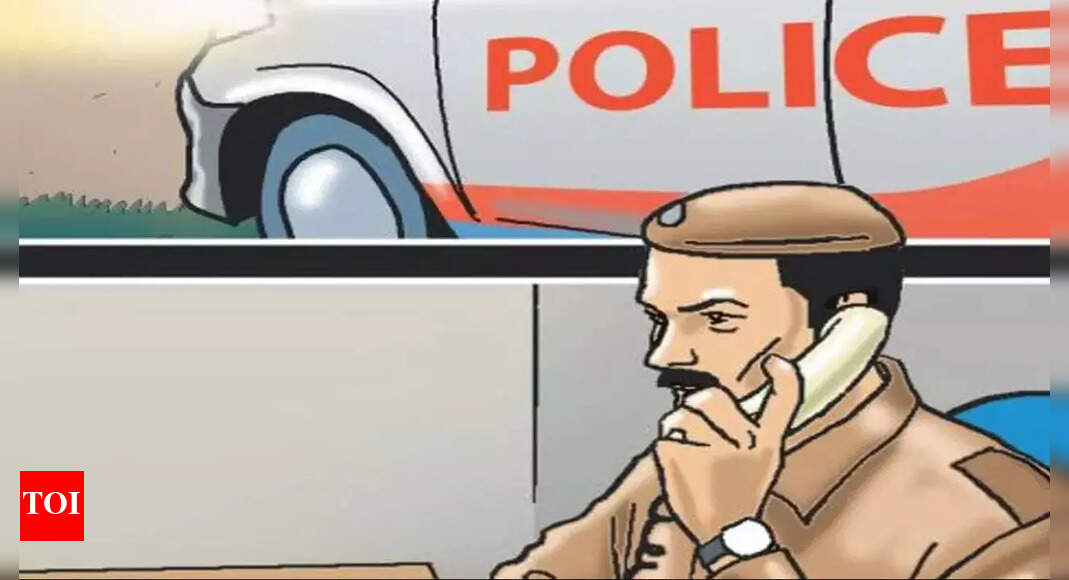 Bombay: Caller of 'online loan app' turned photo of financial consultant to defame him | Bombay News
MUMBAI: Police are looking for an unknown person who morphed the face of an Andheri resident and used it in objectionable photos and sent the same to his family members, friends and relatives on Saturday.
The 38-year-old finance consultant was humiliated and defamed after a stranger claiming to be from Crazy Cash Loan App hacked into his mobile data and sent objectionable photos, with his face transformed, to all his contact details.
MIDC Police are investigating the case where such incidents are on the rise where people check for loan availability and install such apps which seek to access mobile and steal data and are misused as in the case of the resident of 'Andheri.
The problem started for the Andheri (East) resident on April 5 when he first received a message on his WhatsApp number asking him to repay the loan he had taken out through the loan app.
"The plaintiff claimed that he had never received a loan through such an app. The scammer stole his phone data and used it to defame him. The cyber team is tracking the caller who has sent the transformed images via three different mobile numbers to the complainant and his contact details. During this time, a team will collect information from the said application which, according to the complainant, received the call requesting the repayment of the loan which he did not profited," said a police officer from the MIDC police station.
Although the complainant declined the WhatsApp message with a reply on April 5 stating that he had never received a loan through the app. The situation escalated on April 16 when he received the objectionable photos with his face transformed with text stating that the same photos will be received by all his friends. In the complaint, the Andheri resident said: "An hour later I started getting calls from his friends and even my dad who called me asking about the objectionable photo with my face".
A case is registered under Section 500 of the Indian Penal Code (Defamation) and under Section 66 (E) of the Computer Act (Punishment for violation of privacy) against an unknown person.